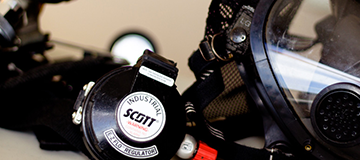 Our Mission Statement
We are committed to providing quality service both in the instruction and safety services that we provide. We believe that by creating opportunities to increase knowledge and experiences within our courses as well as our services, we can assist in creating a platform in which safety culture can be built. Safe-Net acknowledges that safety is an integral part of your company's work and strives to meet those needs.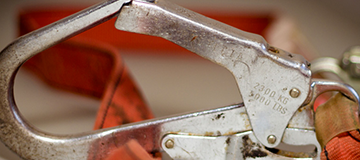 Online Courses
There are a variety of online courses available including CSTS, PCST, PST, WHIMIS and TDG. Contact us for more information.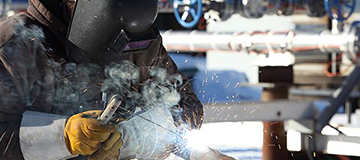 Onsite Training & Occupational Testing
DO you have a crew that needs training,hearing tests or drug testing? We are available for onsite training of all the courses offered in the classroom. As well as occupational testing. Contact us for more information.
Classroom Courses
Confined Space
OSSA - CICT Certified
Fall Protection
OSSA - CICT Certified
Defensive Driving
Canada Safety Council Program
First Aid
AED & CPR "A", "C" Recertification
First Aid in Childcare
St. John Ambulance
Gas/Nitrogen Safety
Understanding of explosive mixtures
Respirator Fitting
OH&S and CSA guidelines
H2S Alive
Physical properties, hazards & protective gear
WHMIS & TDG
Safety information on hazardous products
Drug and Alcohol Testing
In-house/ on location testing as well as testing through Drivercheck, CannAmm and Surehire.

Online Courses
Awareness
Detection & Reaction
Driver Training
Techniques & Accident Procedures
Electrical
Hazard Identification & Risk Assessment
Equipment
Safety, Operation & Maintenance
Alcohol & Drug Awareness
DOT Testing & Requirements
Safety
Awareness & Investigation
Soft Skills
Management & Codes
Indigenous Awareness
Cultural Foundation, values & history
Disability Awareness
Critical Americans with Disabilities Act